Foundation of efficient information management in the product lifecycle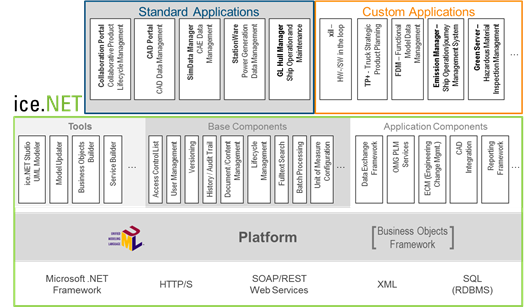 ice.NET is a software platform for efficiently building future-proof information systems, data warehouses, portal solutions and collaboration spaces.
It is the foundation of powerful software solutions for supporting processes along the product lifecycle across disciplines and industries.
ice.NET is the foundation of PDTec's powerful standard software solutions. They can be customized to customer specifications and enhanced with other platform components. ice.NET has also been successfully used to build custom software. By utilizing the platform's components, developers can design highly powerful solutions with minimal effort while relying on PDTec's expertise as a development partner.
ice.NET is the logical extension of PDTec's service-oriented product approach. Its goal is to effectively satisfy the high integration and collaboration requirements of today's global, inter-enterprise product development and lifecycle processes.
ice.NET was rigorously designed using proven principles such as object-oriented model representation and UML modeling.
The core of the ice.NET platform is the Business Object Framework, which provides a runtime environment for the UML models and business logic.
Base and application components provide the features and services needed to efficiently manage information throughout the product lifecycle.
Users can pull up a web browser or a smart client as their graphical user interface.
ice.NET supports a variety of SQL-based database systems to ensure the persistence of managed information.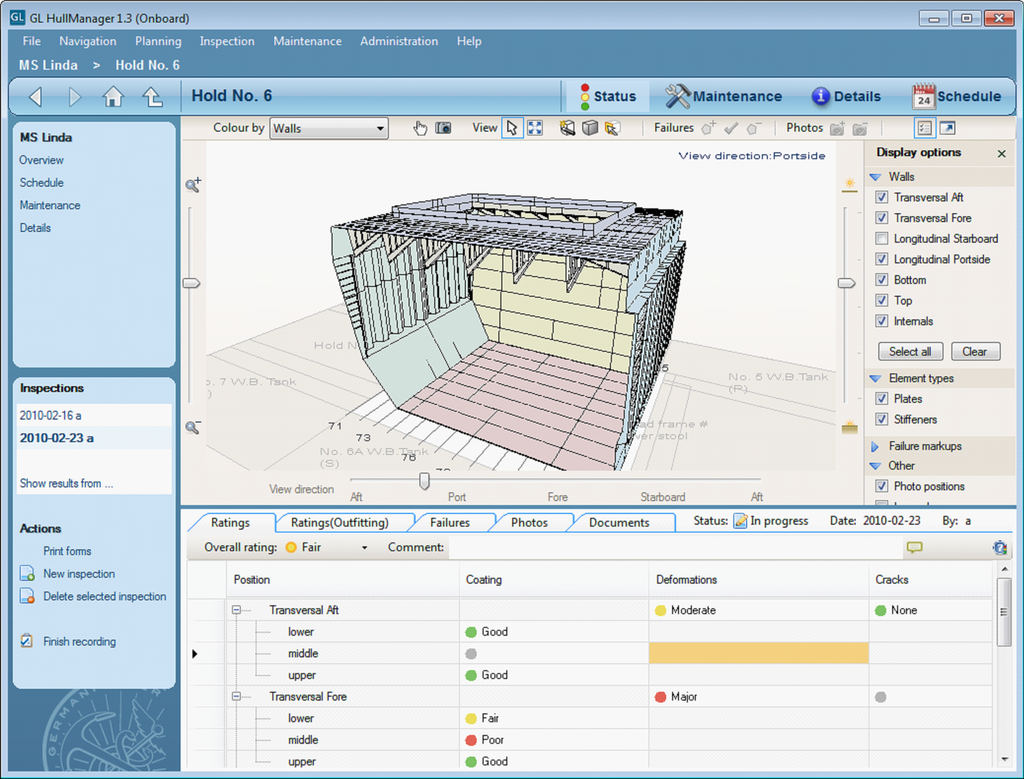 XML, SOAP and web service interfaces provide the connectivity to external systems that is needed for integration and collaboration.
ice.NET-based software solutions deliver impressive performance in internet scenarios and can scale across multiple application servers (e.g. web farm).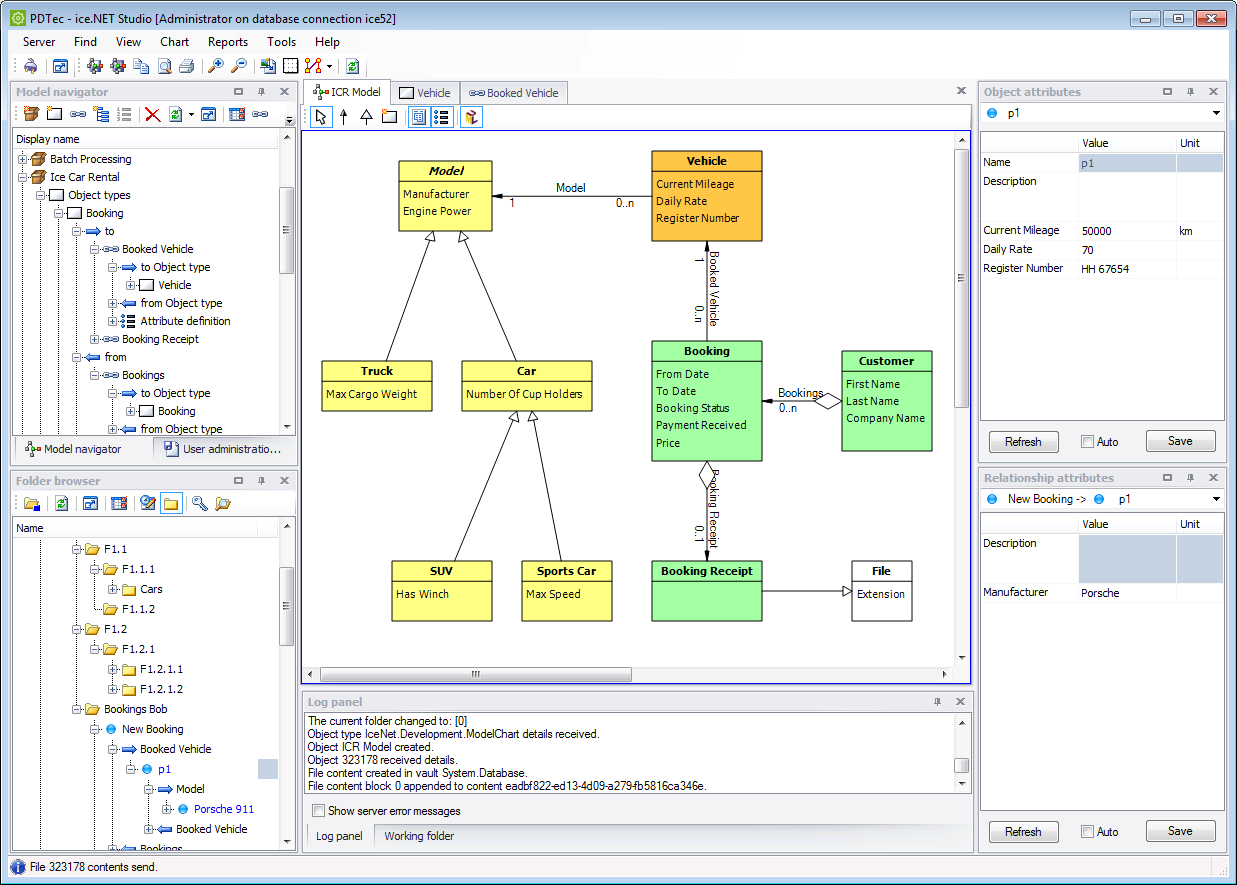 ice.NET: custom solutions for different industries
ice.NET has proven its value in various product lifecycle applications.
ice.NET-based software solutions are used not only in carmaking and shipbuilding, but also in other industries such as utilities.
It offers the kind of flexibility and performance needed specifically for non-mainstream applications whose requirements go beyond conventional PDM/PLM features and data models.
Open, service-oriented architecture

XML-based model and data interfaces
Interfacing over SOAP and web services

Application modeling framework

Dynamic information model
Graphical UML modeler

Collaboration management

Permission management for users, roles and teams
Access management for projects, objects and functions
Notification of selected events
Project and folder structures for organizing data
Information management and collaboration platform for selected processes in the product lifecycle
Integration platform for various disciplines such as CAD, simulation, E/E and mechatronics
Portal solutions
Data management for function data and function models