The PDTec AG is your partner for a holistic-oriented introduction, adaptation and application of methods and systems for information processing.
The PDTec AG supports you in the optimization of process chains in the product life cycle and as an integrator of IT systems in the product development process offers a comprehensive range of cross-industry products and services.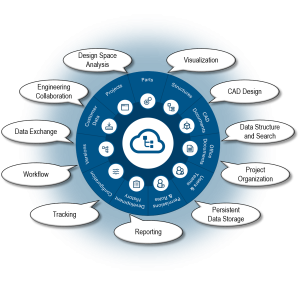 PDM
The PDM division guides clients in the information management and deployment as well as team collaboration in the product lifecycle with CAD Portal and PDMconnect.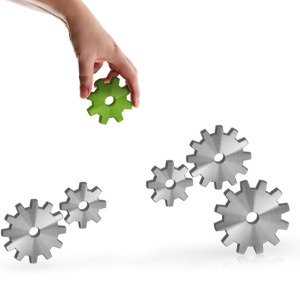 Platform
The Platform division is primarily concerned with the development and expansion of the information system platform ice.NET.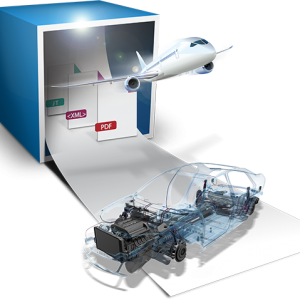 SDM
The SDM division is responsible for the development, marketing, distribution and support of the solution Simulationsdatenmanagement SimData Manager.
Our product and service portfolio