The Vision

We support our customers with leading engineering, process, and data management solutions, tightly integrated into a global development organization for virtual product development and as a result promoting innovation and success.
More than 20 years of experience and know-how
The PDTec AG is active in the market since 1998.
The PDTec AG supports you in the optimization of process chains in the product life cycle and has as integrator of IT systems in the product development process a comprehensive range of cross-industry products and services.
Extensive portfolio
Collaborative Engineering

Solutions for internal collaboration in product development

Solutions for external cooperation in product development

Integration of product, process and simulation data throughout the product lifecycle.

Consistent and continuous management of product, process, and simulation data

throughout the product

lifecycle

.
The PDTec AG with its divisions PDM and SDM is your partner for a holistic-oriented development process, introduction, adaptation, and application of methods and systems for information processing.
The PDTec AG offers first-class services and well-engineered standard software for integrating data, processes, and systems.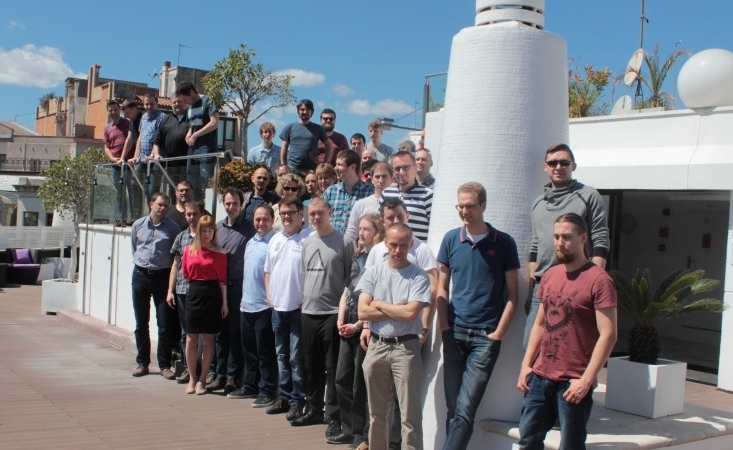 The employees of the PDTec AG have detailed knowledge of industry-specific processes with many years of project experience.
We rely on the latest and best technologies.
We guarantee practical and sustainable solutions within the shortest time.