The PDTec AG, together with SSC-Services GmbH, supports two teams of the Formula Student Germany.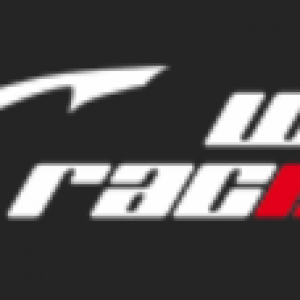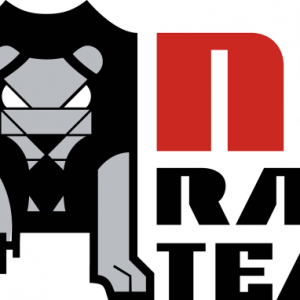 Karlsruhe – July 8th, 2019 – The PDTec AG, together with SSC-Services GmbH, supports two teams of the Formula Student Germany. We had the opportunity to meet one of the teams at a sponsor event and to sniff true racing air.
Since March 2019 PDTec is, together with SSC, the official sponsor of the Lions Racing Team from the University of Technology at Braunschweig and of the wob-racing Team from the Ostfalia University of Applied Siences at Wolfsburg. Both teams participate in the Formula Student Germany (FSG) and term for term they develop, construct and build racing cars to compete with other student from all over the world.
The Formula Student is the Worlds biggest construction competition for students. The first contest of the Formula Student took place 1981 in Michigan, USA. The first european event took place in 1998. The Formula Student Germany is hosted at the Hockenheimring since 2016 and has developed into one of the most significant events of this kind.
PDTec and SSC support both teams with services and software for the management of construction data, the joint SCOUD-Cad Portal in the cloud solution.
At the Lions Racing sponsor event we had the opportunity to talk to all participants. The core team consists of about 20 members who had to fill in for many positions. As a german registered association there is a management board, an operational, a technical and a financial lead, administrative departments for IT, work security and project controlling and five departments called modules. These modules too have module leads, responsible for aerodynamics and vehicle dynamics, marketing, drive and electronic systems, chassis and structural engineering. It is obvious that a huge effort is made behind the whole team and its positions.
On principle every student can partake. According to Niels Wiese, technical lead: "Most important is that the student has passion, is motivated and can bring with him a certain degree of work readiness."
The atmosphere and the conversations on site clearly show – the team works with much passion and a lot of ambition.