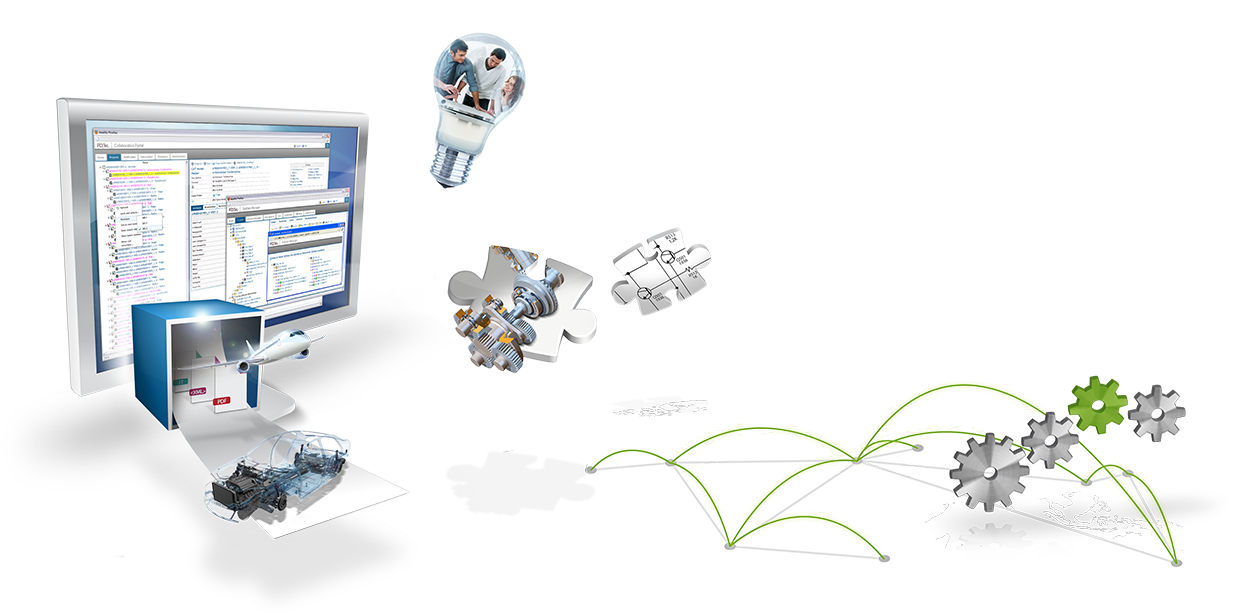 The SDM division is responsible for the development, implementation monitoring, support, and – in cooperation with the sales department – also the marketing and distribution of the simulation data management solution SimData Manager.
The standard software product SimData Manager was developed by the PDTec AG with  the latest technologies and standards, and based on its own information system platform ice.NET. This development was realized in cooperation with leading companies in the automotive industry.
In addition the division also provides important services to the  successful implementation and operation of the SimData Manager.
Responsible for the SDM division is Dr. Günter Staub.
Process analysis, process requirements, CAE methods Assessments
Performance specifications, SDM conception
Implementation support, training
PDM / SDM integration
IT design, implementation, and deployment
HPC Integration
CAE tool integration (3rd party, in-house)
Methods standardization, workflow creation
Custom support services
Operational support