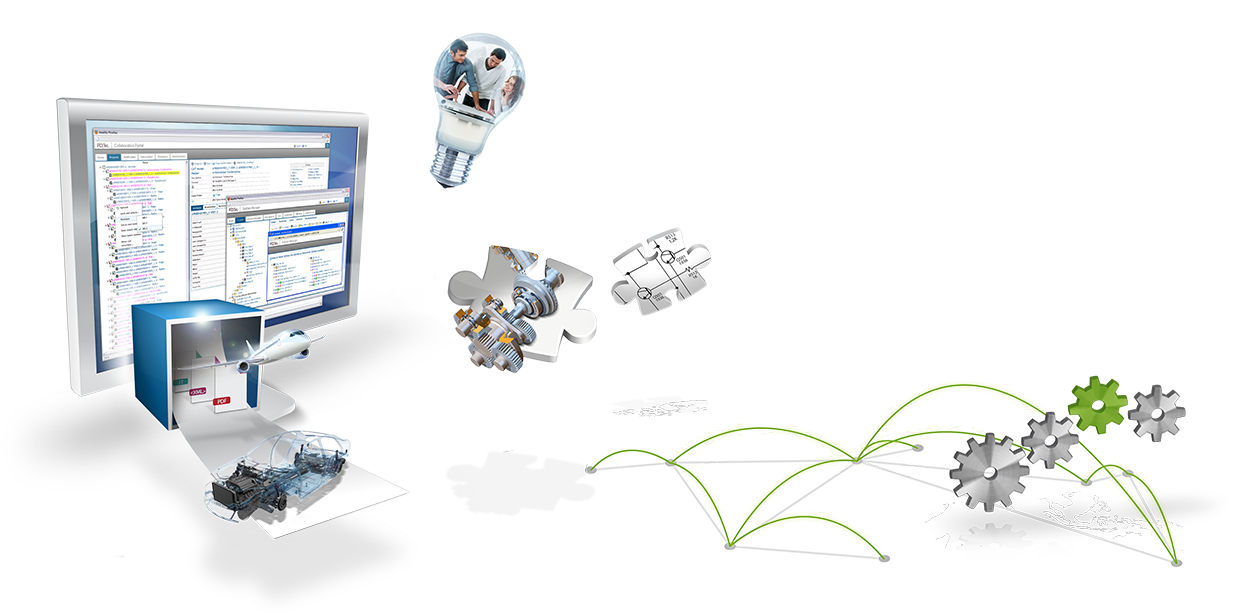 The platform division is concerned with the development and expansion of the information system platform ice.NET and the creation of individual software solutions based on ice.NET.
Next to the runtime environment with web server, database connectivity, and Business Objects Framework, ice.NET also includes an extensive set of reusable application components and a set of development and administration tools.
ice.NET not only serves as a basis for a variety of customer-specific software solutions but also as a powerful basis for our standard software products CAD Portal and SimData Manager. The use of ice.NET in a broad application environment helps us to develop the platform purposefully and market-conform and to optimize continuously.
Responsible for this division is Dr. Alex Ehrler.
In the implementation of individual solutions for our customers, we cover the entire spectrum of software projects.
Our consulting experts analyze the requirements and create technical concepts.
Our software specialists provide technical design and technical implementation as well as the quality assurance and testing.
If required, we also take care of user documentation, training, installation, and operation concepts.